Featured Collection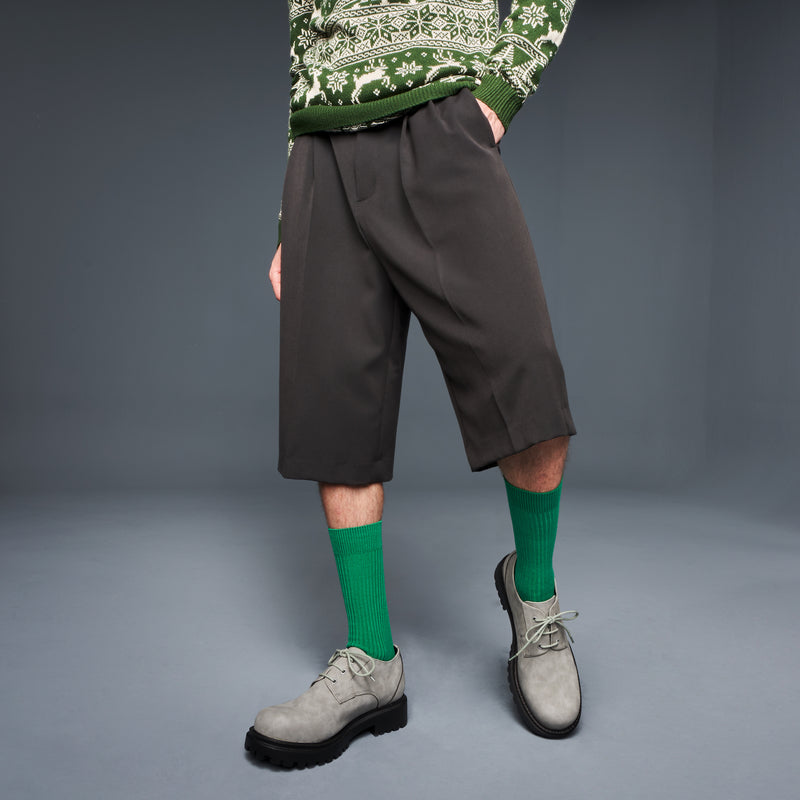 All items at tabiousa.com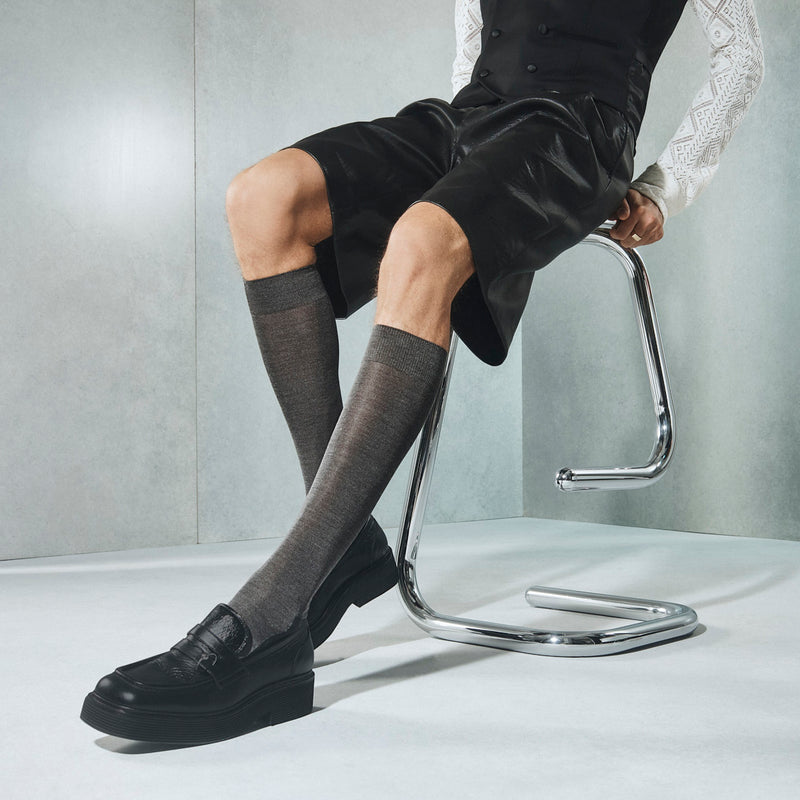 All Tabio socks are made from carefully selected high-quality materials. Among them, the socks in the collection that are made from the world's highest quality materials and are only available at Tabio.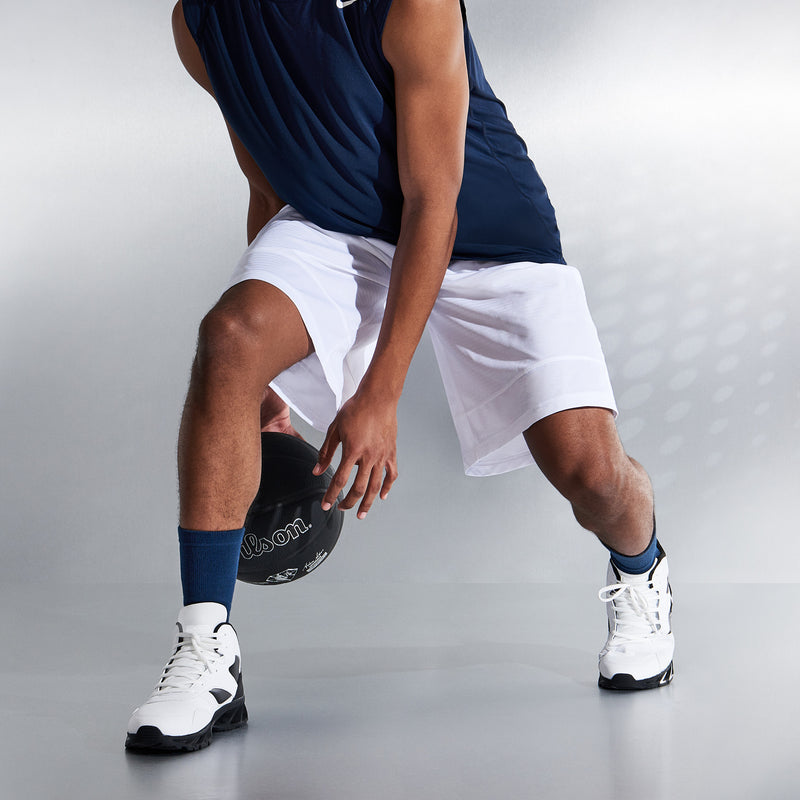 Go the distance just by changing your socks! TABIO SPORTS®️ socks use our unique 3-D knitting method from ankle to toes.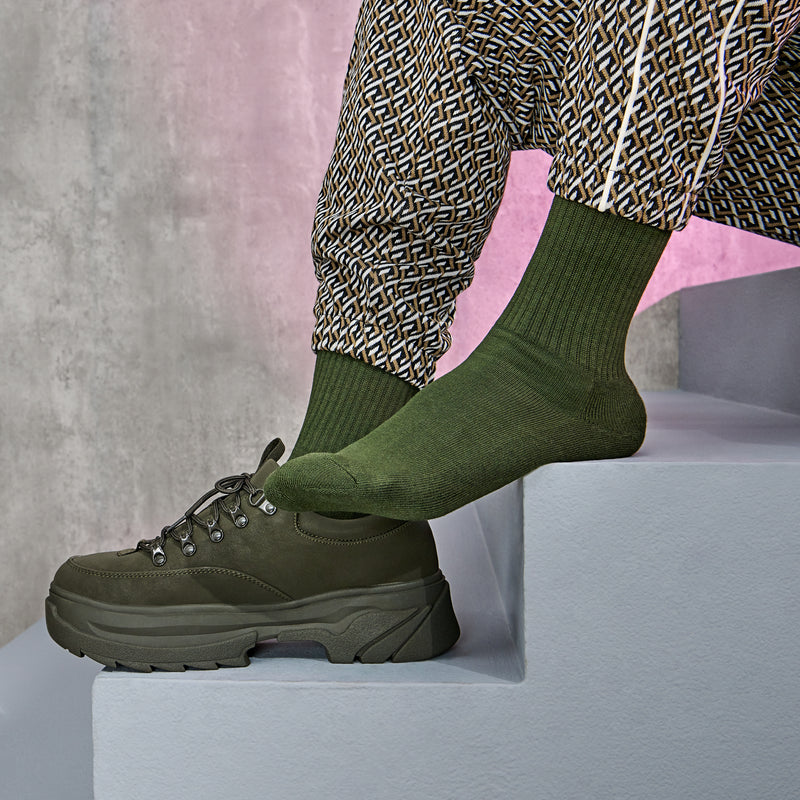 Here are functional socks for outdoor activities; with moderate compression, durability, cushioning pile and dry/absorbency.
Whether you own a pair of tabi shoes or not, you should definitely try on our tabi socks and benefit from their qualities.
Tabio five-toe socks are knitted using our unique three-dimensional weaving technology to perfectly fit your toes' shape, allowing them to move freely.
Here are best-selling items in this season.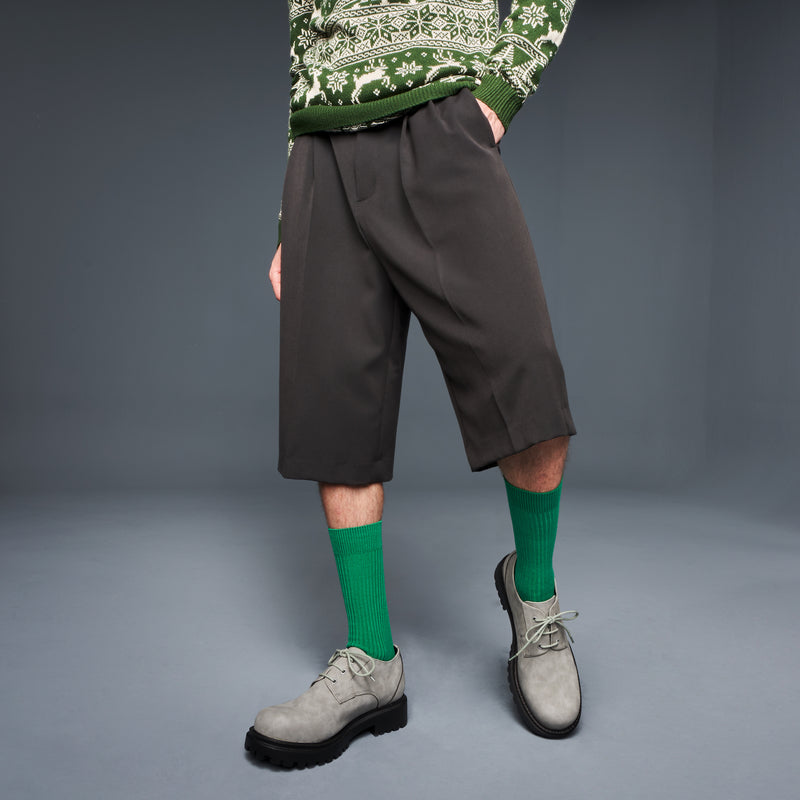 All items at tabiousa.com
WHAT IS TABIO?
We make the highest quality socks in Japan. Now, we're bringing them to America.
JAPANESE LEGACY
For over 50 years, we've elevated what people expect from our socks by requiring perfection from yarn to finished product.
SUPERIOR COMFORT
We're thoughtful about the quality of all materials we use. Not because they're fun to talk about, but because they make the most comfortable socks.
PROUD CRAFTSMANSHIP
We care about the details, which is why we adjust our knitting machines by hand. It helps create ideal textures in all temperature and humidity conditions.